RuneScape Deadman Invitational Winter 2016 Scheduled for Later This Month
The RuneScape Deadman Invitational has become one of the most anticipated staples of the eSports calendar as thousands of players come together to compete to win $10,000. The event will also find itself at ESL UK's Studio 1 this year.
Set to be broadcast on December 17, Deadman Invitational, which is set in the world of Old School RuneScape, will challenge 2,000 of the most hardy players from the past Deadman season in an ultimate battle for survival. This permadeath, free-for-all competition is an intense showdown of the best Old School RuneScape players as they battle for a prize of $10,000.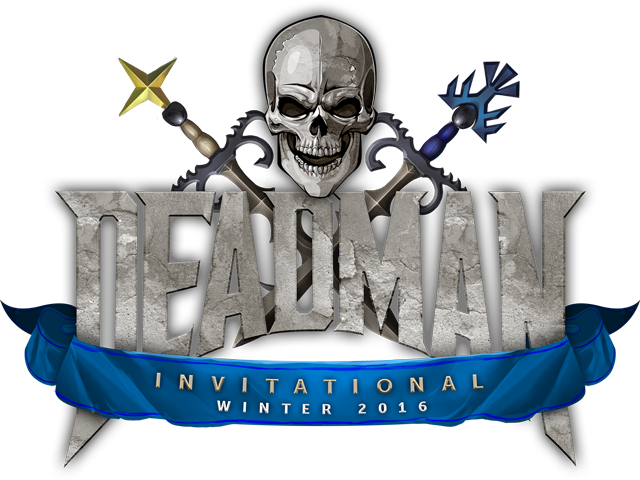 This year the show will take place at ESL UK's Studio 1 and will offer competitions, freebies, as well as a real-life version of RuneScape's Blue Moon In, and finally a developer Q&A for the audience in attendance.
The event will also be live streamed from the RuneScape Twitch channel. As for tickets, there'll only be 80 tickets on sale, so keep an eye out over on RuneScape and Jagex social channels for more information on how to grab them.
RuneScape celebrated its 15th anniversary this year and has held several special events to commemorate this epic milestone.